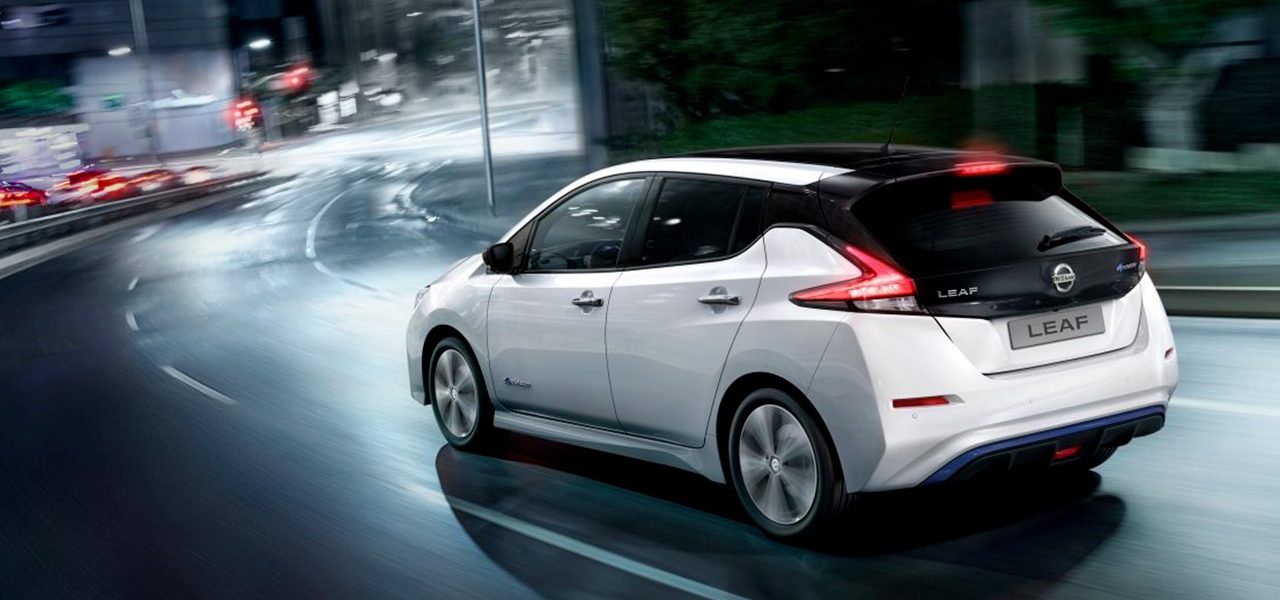 Client: Nissan Italia
Area: Institutional Relations and Advocacy
Scenario
Since 2010 Nissan is committed to reducing greenhouse gas emissions and fighting climate change. The company believed as first in mass electric mobility with the production of Nissan LEAF, the world's 100% best-selling electric vehicle.
The LEAF, the new model of which was recently launched, is the icon of Nissan Intelligent Mobility, which promotes a future to be more sustainable (Intelligent Power), safer (Intelligent Driving) and more connected (Intelligent Integration).
The Group is also experimenting with advanced autonomous driving modes and, in order to make electric vehicles more and more widespread, it is working with partners to strengthen the charging infrastructure network and develop technologies that allow cars to be connected to energy networks (Vehicle to Grid).
Objective
Strengthen awareness of the benefits of electric mobility both in the political-institutional world and in the public opinion.
Activities
Institutional relations. Support to the representatives of the Group in the interaction with the main institutional representatives, both at national and local level, to present the impact of sustainable mobility and the measures adopted at international level to promote its spread;
Advocacy. Engagement of opinion-leaders and experts in the sector to strengthen the knowledge of electric vehicles, their functionalities and the benefits for the environment, also in relation to new issues such as autonomous driving and connection with energy transmission networks.
Results
Nissan confirmed as leader in 2018 in terms of sales in the field of electric mobility in Italy and globally.
With the support of Comin & Partners, the Group's top management has established a constant relationship with the mayors of the main Italian cities and with representatives of the relevant Ministries, to promote the adoption of policies to support sustainable mobility.
Nissan's commitment – at the forefront of raising awareness on the importance of electric mobility – has led to the delivery of a Nissan Leaf model to the Turin mayor, Chiara Appendino, and Roma mayor Virginia Raggi, the car being at the disposal of the needs of the Municipality.