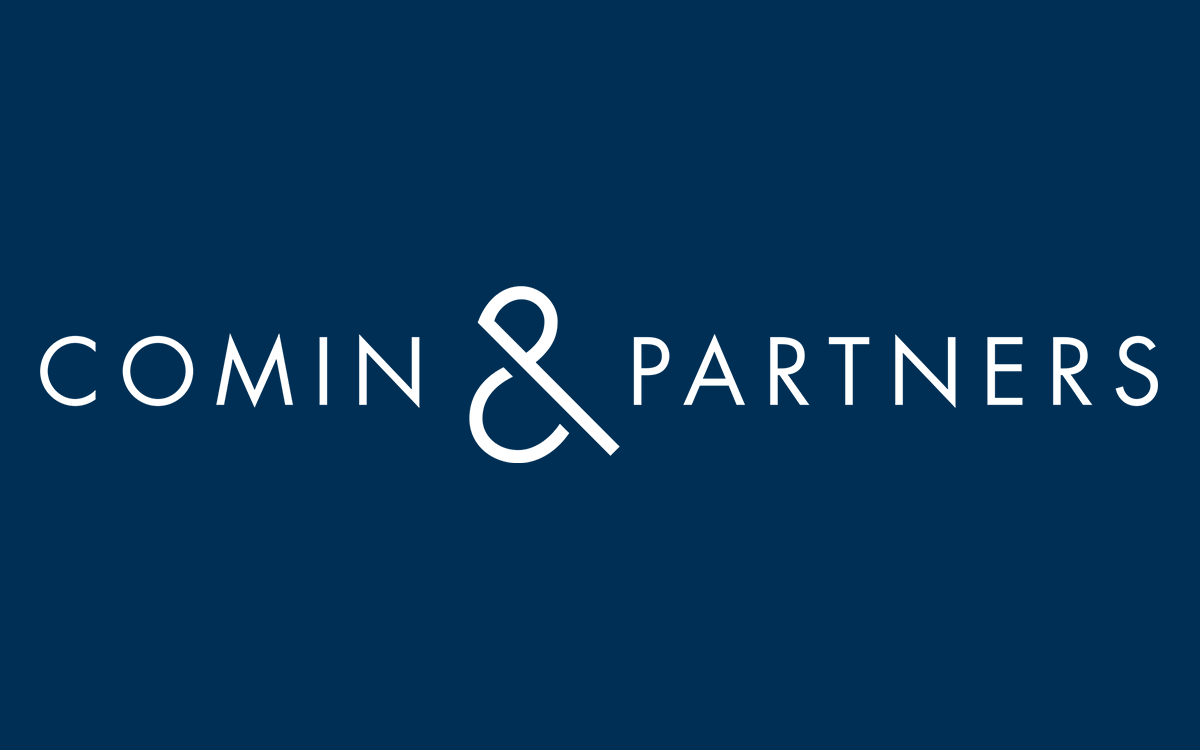 Posizione aperta: Communication and Digital Consultant
Comin & Partners è uno studio di consulenza strategica di comunicazione fondato da professionisti con una consolidata esperienza nella gestione di rilevanti operazioni aziendali, campagne internazionali di advocacy e scenari di crisi.
Lavoriamo insieme ad aziende, istituzioni e organizzazioni, con un approccio innovativo per aiutarle a definire il posizionamento e le strategie necessarie a raggiungere i propri obiettivi.
Per la sede di Roma stiamo cercando un Communication and Digital Consultant che si occuperà di sviluppare progetti di comunicazione integrata e digitale.
Cerchiamo una persona di talento, motivata ad affrontare nuove sfide, con la mente aperta e voglia di apprendere e sperimentare, da inserire in un ambiente dinamico e in evoluzione.
Principali responsabilità:
– Analisi del posizionamento del cliente.
– Elaborazione, sviluppo e realizzazione di piani e progetti di comunicazione integrata e digitale.
– Stakeholder mapping e engagement.
– Creazione e/o supervisione alla creazione di contenuti a supporto di piani di comunicazione ed engagement (es. eventi, adv, e-mail, talking points, contenuti per la rete).
– Identificazione di metriche per misurare con successo le attività di engagement svolte ed elaborazione di report di misurazione quali/quantitativi.
Il/La candidato/a ideale ha un'età inferiore a 30 anni, eccellente background accademico e ottima conoscenza di almeno la lingua inglese. Ha maturato un'esperienza lavorativa di due/tre anni nel ruolo di junior consultant nell'ambito di società di consulenza.
Ottime capacità comunicative e relazionali, orientamento al risultato e al problem solving, predisposizione al lavoro in team completano il profilo.
Saranno prese in considerazione la candidature ricevute entro il 15 marzo 2017
mail: info@cominandpartners.com