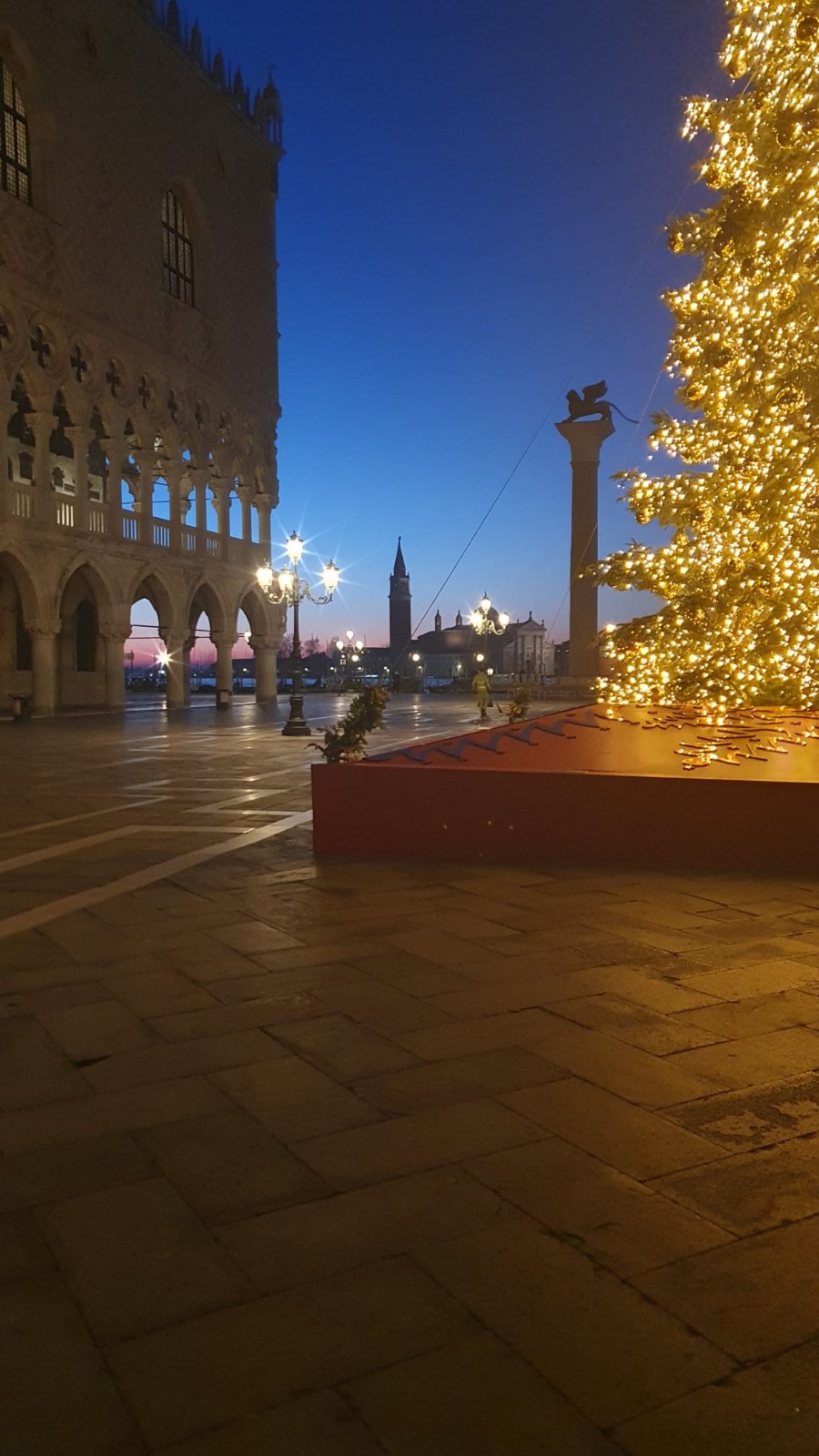 Scenario Italia, tampone o quarantena per entrare in Italia e Super Green Pass fino al 31 marzo
Per preservare il Natale l'Esecutivo vara nuove norme per chi proviene dall'estero e prolunga lo Stato di Emergenza fino al 31 marzo 2022
Con un'ordinanza del Ministro della Salute Roberto Speranza è stato introdotto l'obbligo di presentare un test Covid-19 negativo per tutte le persone in partenza dai Paesi dell'Unione Europea verso l'Italia, anche quelle vaccinate contro il coronavirus. La decisione, arrivata dopo una settimana di confronto all'interno dell'Esecutivo e delle istituzioni europee, si è resa necessaria a causa del diffondersi della variante Omicron e del costante aumento dei casi. Come ha spiegato il Presidente del Consiglio Mario Draghi alla Camera: "Omicron ha capacità di contagio nettamente superiore alle altre varianti".
Il Presidente Mario Draghi è intervenuto in Parlamento per le consuete comunicazioni in vista del prossimo Consiglio europeo, anticipando ad Onorevoli e Senatori i temi al centro dell'incontro, tra cui PNRR, energia e immigrazione. Intanto, il Parlamento continua a lavorare alla Legge di Bilancio ed è passato ora all'esame degli emendamenti governativi, incentrati su taglio delle tasse e fondo emergenza Covid. È attesa nella prossima settimana anche la riunione della Giunta per il Regolamento del Senato, che dovrà definire le nuove regole in vista della riduzione dei parlamentari.
La variante Omicron preoccupa l'Europa, ma la decisione del Governo italiano di inasprire le barriere all'ingresso ha creato qualche malcontento a Bruxelles. La richiesta di un tampone negativo anche ai vaccinati che varcano il confine potrebbe, infatti, generare squilibri all'interno dell'Unione. Tuttavia, il The Economist ha insignito l'Italia del titolo di Miglior Paese del 2021 per aver gestito la crisi pandemica in maniera eccellente. Intanto, Cina e Russia consolidano una mutua collaborazione. Sulla rete, gli utenti commentano la scelta del TIME di nominare Elon Musk Person of the Year 2021.