Best practice
In the last few years, along with our customers, we have faced and overcome challenges in the most complex and delicate fields of the entrepreneurial and corporate world: from energy to telecommunications, from the field of finance to infrastructures.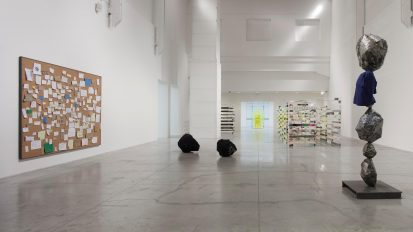 Cliente: Direzione Generale Arte e Architettura contemporanee e Periferie urbane (DGAAP), MiBAC. Area: Media Relations…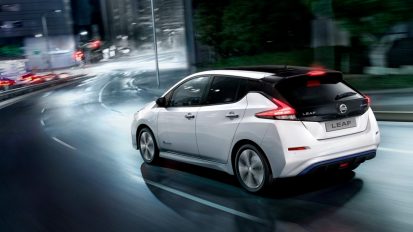 Client: Nissan Italia Area: Institutional Relations and Advocacy Scenario Since 2010 Nissan is committed to…
A team of experience
A team of professionals in communication and strategic consultancy with consolidated experience in the planning and management of important corporate operations, reputation management activities, communication campaigns, stakeholder engagement and crisis scenarios.
Blog
News and details, institutional and corporate communication, public affairs, crisis management and political communication with special attention to the digital world and the best international practices.
Keep in touch
If you want to receive the latest news and updates, leave us your contact.