A team of professionals in communication and strategic consultancy with consolidated experience in the planning and management of important corporate operations, reputation management activities, communication campaigns, stakeholder engagement and crisis scenarios.
Our team
Fiorella Achilli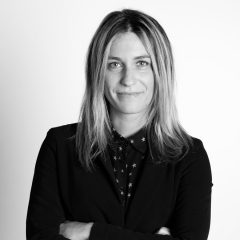 Giorgia Bazurli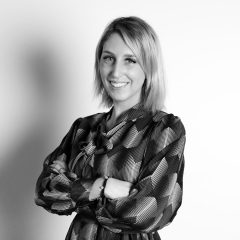 Livia Botti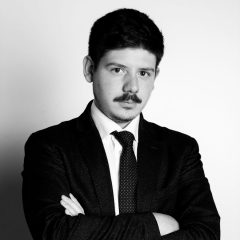 Angelo D'Angelo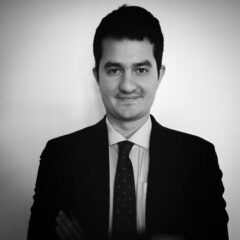 Ferdinando Di Simone
Nelson Esposito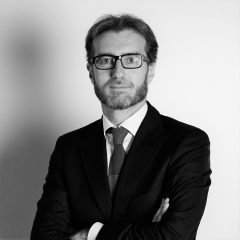 Lucio Filipponio
Lorenzo Boni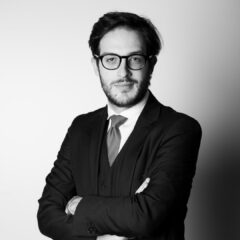 Alberto Maria Braglia
Sara Di Florio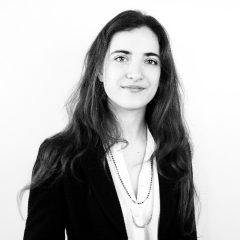 Polissena Galdo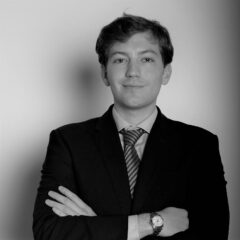 Fabio Galloni
Federica Gramegna
Rachele Mannocchi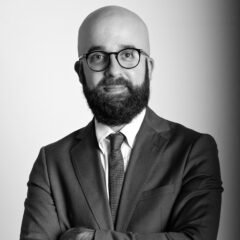 Matteo Marini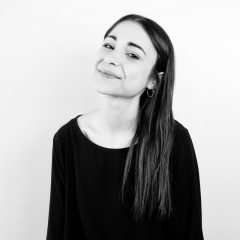 Bianca Minniti
Erika Munno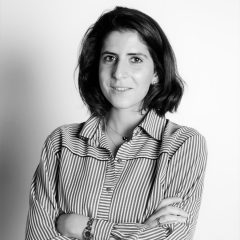 Elisa Russo
Federica Salzano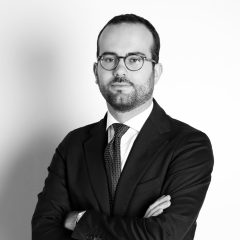 Donato Sambugaro
Giulio Sarti
Marco Sarto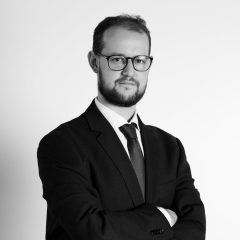 Nicolò Scarano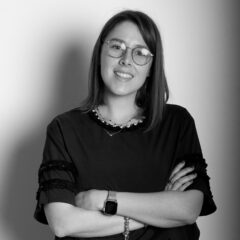 Giulia Scognamiglio
Simona Solazzi
Giuseppe Stamegna
Antonio Vella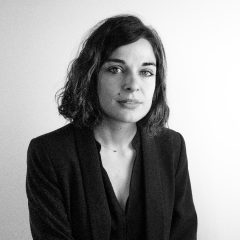 Anja Zanetti
Work with us
We are constantly looking for talents with a passion for communication, an excellent course of study, excellent knowledge of the English language and experience in the various fields of corporate and integrated communication.
You can find out more about the areas of activity in the What we do section.
It is always possible to send a spontaneous application to the address: careers@cominandpartners.com with your CV and motivational letter attached.
Quality certification and code of ethics
Comin & Partners has always maintained a high level of attention to the quality of the services offered. This philosophy has led our company to adopt a Code of Ethics, in order to describe the commitments and responsibilities in delivering our activities, and to obtain ISO9001 certification in 2018.