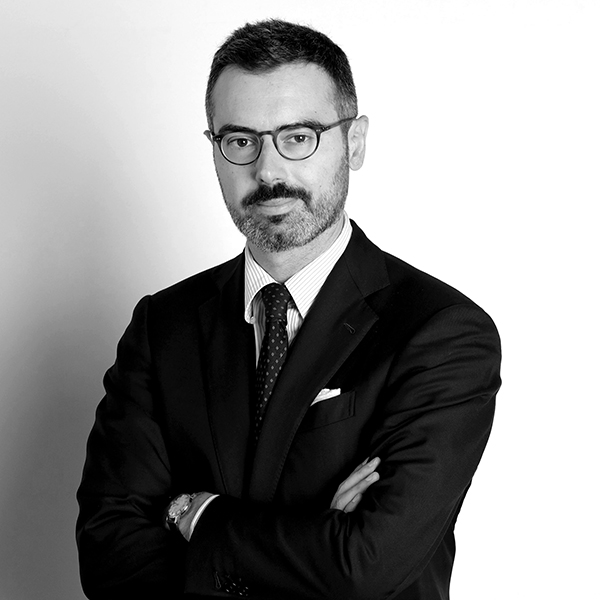 Gianluca Giansante
Partner
Communication and institutional relations manager, right from the beginning of Comin & Partners, where he deals with strategic consulting activities in highly complex fields, from infrastructures to automotive, from telecommunications to energy.
He worked as Communication and Digital Relations Manager for the Lazio Region and has served as consultant to the Presidency of the Council (Information and Publishing Department) and to the national Superior Judiciary Council.
He teaches at the Department of Political Science at LUISS "Guido Carli" University and in the masters programs at the School of Government and the Luiss Business School.
He received a PhD in Political Language and Communication at La Sapienza University in Rome and carried out post graduate research activities in Strategic Communication at the Universidas Complutense of Madrid.
He is the author of Online Political Communication (Springer 2015), also published in Spanish (La comunicación política online, Editorial UOC 2015) and Italian (Carocci 2014). He also published Le parole sono importanti (Carocci 2011) and various essays on political language.